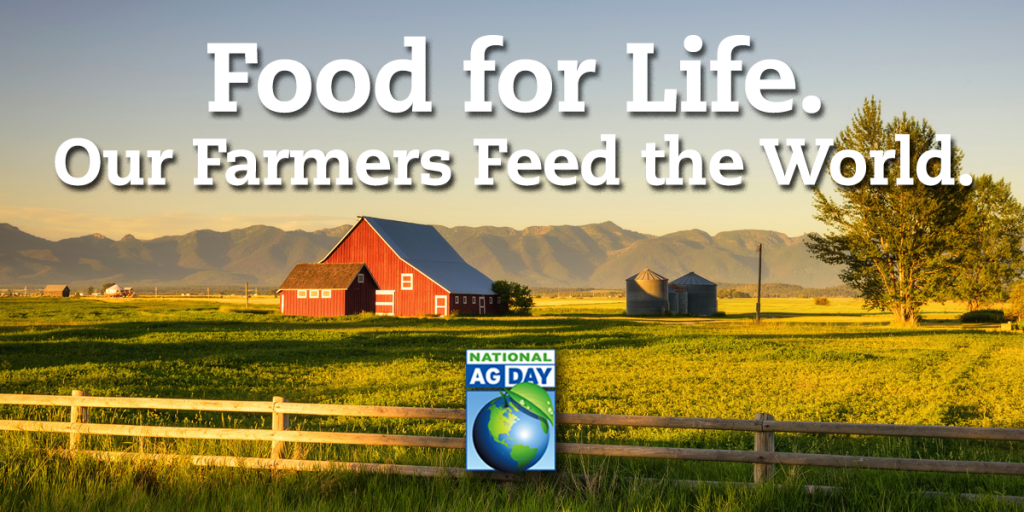 Today, March 14, 2019, The Agriculture Council of America (ACA) hosts the 46th anniversary of National Agriculture Day. This year's theme is "Agriculture: Food for Life."
Cornell Pump's first pumps were irrigation pumps used in Oregon's fertile Willamette Valley, and agricultural pumping, including dewatering, irrigation, and manure handling remain strong markets for Cornell Pump today.
We support National Agriculture Day, and the goals that every American:
Understand how food and fiber products are produced
· Appreciate the role agriculture plays in providing safe, abundant and affordable products
· Value the essential role of agriculture in maintaining a strong economy
· Acknowledge and consider career opportunities in the agriculture, food and fiber industry
Visit www.agday.org for more information on National Ag Day 2019.